---
10% off our Radiance HydraGlow Tanning Foam
Ready to get tan this summer? 😎 Our hydrating, streak-free, sun-safe tanning foam is the perfect product to help.
Receive 10% off our Radiance Hydraglow Tanning Foam while supplies last.
Order through our online store using the promo code: SUNLESS or call (716) 634-5555 to place your order.
Radiance HydraGlow Tanning Foam: An innovative, streak-free, sunless tanning foam provides buildable color to achievea natural-looking, sun-safe tan that develops quickly. This tanning foam hydrates the skin through a specialized sugar extract that binds moisture back into the skin, resulting in a radiant glow.
*All specials valid June 1, 2022 through June 30, 2022. Please contact us online or call (716) 634-5555 to reserve your special today!
---
Buy a gift for your favorite Grad!
Don't forget to buy a WNY Plastic Surgery gift card for your favorite grad.
Our gift cards give you – or them – the flexibility to choose from an assortment of coveted medical spa treatments from our award-winning staff.
We have various gift card options for every occasion.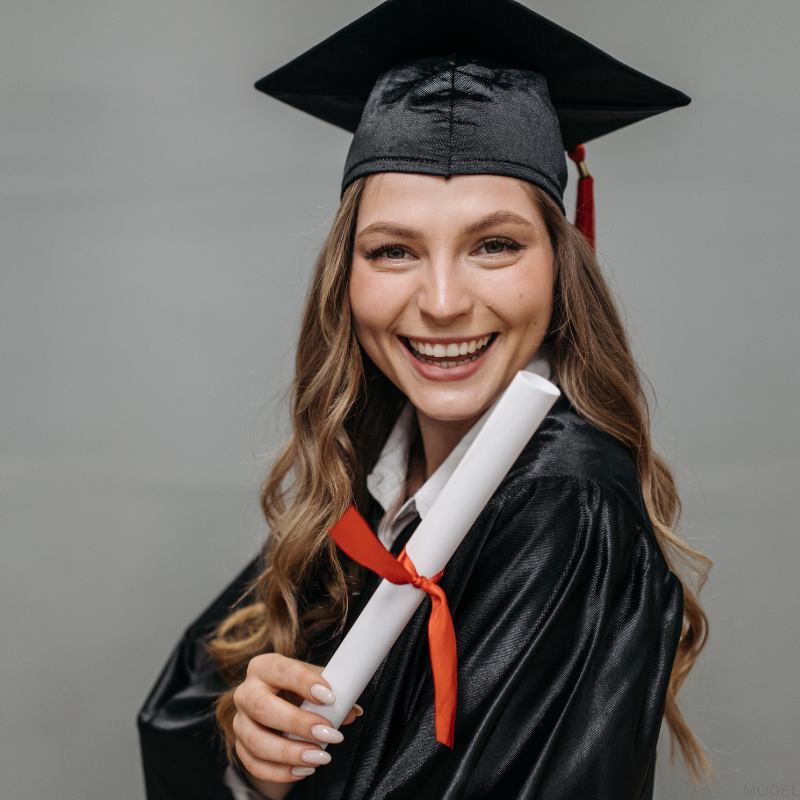 Purchase a WNY Plastic Surgery Gift Card online today.
*All gift cards may be used for our in-office medical spa products and procedures only. Gift cards may not be used for our online store products or surgical procedures.