WNY Plastic Surgery: Andrew P. Giacobbe, MD, FACS
7 Hopkins Road
Williamsville, NY 14221
Phone: (716) 634-5555
Locations Hours: Mon, Thu: 9 a.m.– 5 p.m.
Tue, Wed, Fri: 9 a.m.– 7 p.m.

Rhinoplasty
Cosmetic nose surgery—called rhinoplasty—is one of the most popular plastic surgery procedures because the nose is the focal point of the face. Dr. Andrew Giacobbe is a rhinoplasty specialist serving Buffalo, NY, and surrounding areas at our Williamsville practice. He understands the nose's delicate anatomy and knows that even small adjustments can make a significant difference in the overall appearance of the face.
Who Is the Best Candidate for Rhinoplasty?
You may be a good candidate for the procedure if:
You are over 18. You must wait until your nose is fully developed before undergoing nose surgery.
Your current nose makes you unhappy or self-conscious.
You have a prominent bump, large nostrils, a wide bridge, asymmetry, or cosmetic issues with the tip of your nose.
You have reasonable expectations for surgery and a positive outlook.
You are in good physical health and have no conditions that can impair healing.
Many women and men have wanted to change the appearance of their noses for years. They have tried everything from contouring with makeup to dermal fillers to alter the shape or size of their noses. These "quick fixes" in place of a nose job can become tedious and frustrating because unfortunately, they are only temporary. A traditional rhinoplasty is the only way to truly alter a person's nose and achieve long-lasting results.
How Is Rhinoplasty Performed?
A rhinoplasty is a highly individualized procedure. Patients come into consultation with varied complaints about their noses. Dr. Giacobbe makes sure to listen to each patient's specific concerns and incorporate their desired outcomes into a surgical plan that is safe and effective.
There is no "one size fits all" approach to nose surgery that will achieve the outcome you want. It is important for surgeons to understand the complexities and subtle differences of each nose. As a highly trained, board-certified plastic surgeon that has been in the business for years, Dr. Giacobbe uses his vast experience and advanced techniques to give you the nose you've always wanted.
Will My Rhinoplasty Results Look Natural?
Often patients worry about getting rhinoplasty results that make it obvious they've had a nose job. Dr. Giacobbe makes it a priority to give you the most natural-looking results possible. During the consultation, he will use his expert opinion to give you a proper recommendation in order for you to have attractive and results that preserve the character of your face.

How Does Rhinoplasty Work?
Dr. Giacobbe uses different techniques for rhinoplasty—sometimes called a nose job—at his Buffalo-area practice, depending on your desired results and your specific anatomy. Rhinoplasty typically includes reshaping the cartilage and bone. Dr. Giacobbe does this through two different surgical methods, either a "closed" or "open" rhinoplasty.
In a closed rhinoplasty, also known as an endonasal rhinoplasty, all the surgical incisions are inside the nostrils. However, because the incisions are inside the nose, there are limitations associated with this approach.
If a closed rhinoplasty is not an option, Dr. Giacobbe will use the open approach, also known as an external rhinoplasty. He will use a small incision on the columella (the strip of tissue between the nostrils). This approach gives Dr. Giacobbe more visibility and makes more sense for certain patients. The scar will heal and will be unnoticeable in due time.
Dr. Giacobbe
Board-Certified Plastic Surgeon
Board-certified plastic surgeon Dr. Andrew Giacobbe is proud to be your partner in aesthetics. He and his remarkable team offer a variety of surgical and nonsurgical options to help you look and feel your best.
Dr. Giacobbe
View Before & After PHotos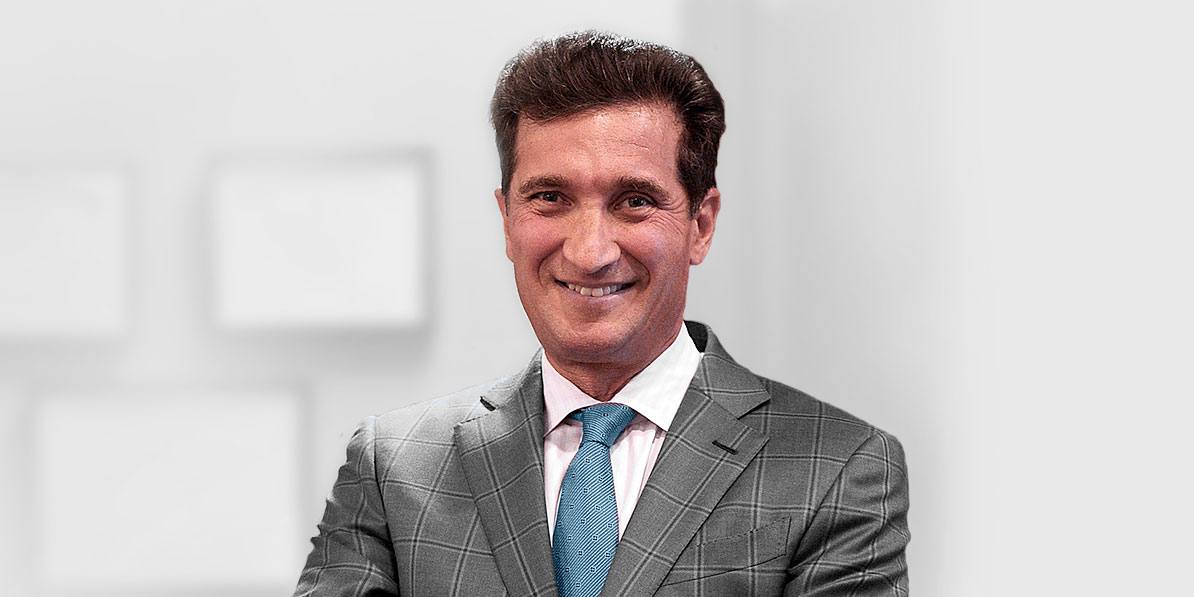 Dr. Giacobbe
Meet Dr. Giacobbe
Board-Certified Plastic Surgeon
Board-certified plastic surgeon Dr. Andrew Giacobbe is proud to be your partner in aesthetics. He and his remarkable team offer a variety of surgical and nonsurgical options to help you look and feel your best.
Dr. Giacobbe
View Before & After PHotos
What Is Rhinoplasty Recovery Like?
Recovery varies from patient to patient, but generally, rhinoplasty patients take off about a week of work. This week is important for rest and recuperation. Make sure to follow post-op instructions carefully. This will ensure a speedy recovery.
Rhinoplasty is an outpatient procedure, so you must ask a trusted family member or friend to drive you home afterward. It is also a good idea to have someone stay with you for at least the first 24 hours after surgery to help you around the house. Having a good support system is an integral part of any cosmetic surgery. Dr. Giacobbe will give you specific postoperative instructions before the day of surgery so you will be able to plan accordingly.
How Long Does Swelling Last After Rhinoplasty?
Bruising and swelling are common during the first week, but will soon subside. Patients report minimal discomfort during this time and are quickly back on their feet after surgery. Slight swelling may last for a few weeks and results will continue to evolve for the first 3 months. After this period, you will be able to see your final results. The results of a rhinoplasty are permanent, so you will never have to return for touch-ups or follow-up procedures.
How Much Does a Normal Nose Job Cost?
The cost of a cosmetic nose job varies from patient to patient based on several factors. The extent of the surgery, the geographic location of the practice, and the experience and training of the surgeon influence the final cost of rhinoplasty. If you're looking for the best rhinoplasty surgeon in the Buffalo, NY, area, you should expect the price of the surgery will reflect that expertise. Having the procedure performed correctly the first time, however, will be less costly than needing to get revision nose surgery.
We invite you to learn more about your options for nose surgery. Please request a consultation online, or call our office at (716) 634-5555 to schedule a visit to our facility.